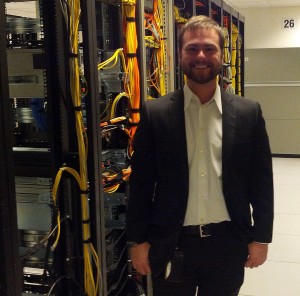 Eric Erfanian attended St. Olaf College where he earned a Bachelor of Arts in Philosophy and Ancient Studies. He is currently employed by Google.
Eric's interests revolve primarily around the field of Information Technology, especially those technologies relating to Free and Open Source Software, Hardware, and Culture. He also enjoys camping, and trying new recipes in the kitchen.
You can see what Eric is up to right now by viewing his projects.